About Us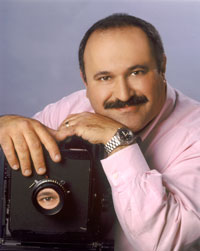 The Photographer's Eye was established by Abe Ajlouny and has been serving the Peninsula and the San Francisco Bay Area since 1983. With over 35 years of experience photographing our clients' special events, we know how to take the shots that capture your most important life moments. We blend traditional and photojournalistic styles to create images that are designed to narrate your special story and which you will cherish for a lifetime.
Abe Ajlouny has used his years of artistic judgment and experience to adapt to challenging lighting and background situations in order to produce gorgeous images. His unique images are a blend of his documentary approach combined with a hint of tradition in order to capture unplanned, unpredictable and candid moments. If desired, however, he will make sure to take those "traditional" shots as well–this involves placing the subjects in certain settings to take advantage of good lighting or beautiful backgrounds.
Although wedding photography is our studio's specialty, we also take studio portraits of families, children and pets -- and we will travel to any location of your choice. Graduation, Bar/Bat Mitzvah, Baptism, Quinceanera, Engagement and Anniversary celebrations are additional events which our studio has enjoyed photographing over the years. Since we are a full service photography studio, we also offer executive headshots and we can help you create a modeling portfolio.
Abe Ajlouny has been an active member of the Professional Photographers of the Greater Bay Area (PPGBA) since 1993 specializing in portraits, wedding and commercial photography. He has been the recipient of many awards throughout the years for his exceptional fine art photography. His photography has graced the cover of countless issues of Builders Architect magazine.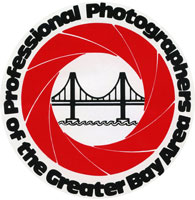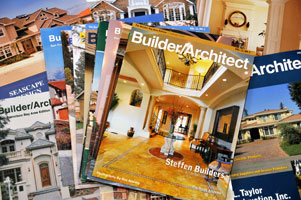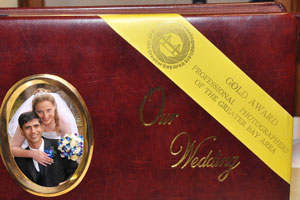 We would like to thank you for visiting our website and taking the time to look over all of our beautiful images. For more information please call us to set up an appointment to see more of our art work and our full service photography studio.
Our studio is located at:
80 Eureka Square, Suite 140
Pacifica, CA 94044
650-219-5326
ajlouny@pacbell.net