Wedding Albums
A wedding album represents the beginning of your life together and should be reflect the beautiful images of your special day in an elegantly formatted album. The presentation of your photographs in an album is a very important step. You will be able to select the best album to suit your budget and needs from a variety of album styles and sizes such as the ultra-modern Magazine style wedding album or the more traditional matted wedding album. We can also design your album with our customized templates. The end result is an album which is both elegant and designed to withstand the test of time.
Magazine Style Wedding Albums
This style of album involves photographs which are processed through traditional C-41 chemicals and then are mounted on the thick sturdy pages of a flush mount album. Each magazine style wedding album must be custom designed and will last for generations because the photographs are not inkjet prints.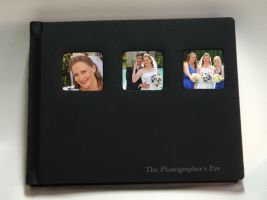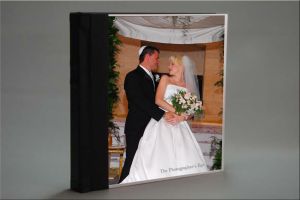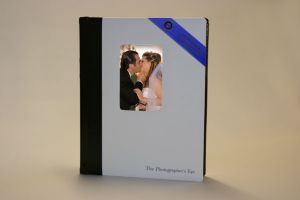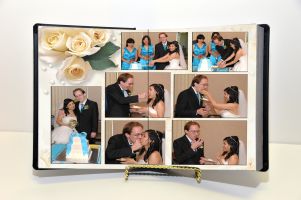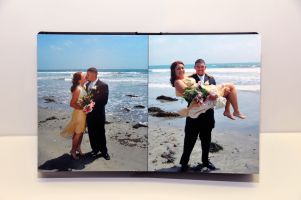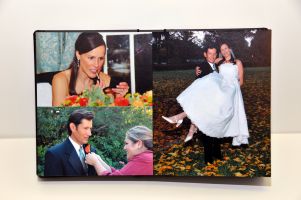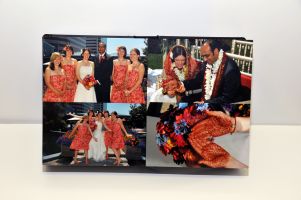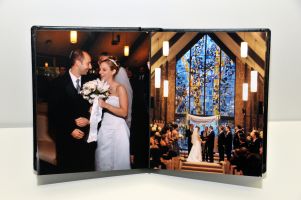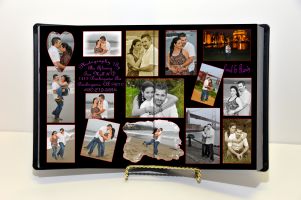 Traditional Wedding Albums
This style of album involves the same print process as in the magazine style album but the photographs will be bordered with a mat to best accentuate, define and highlight the subject(s) of the photograph. The mats come in a variety of colors and size configurations.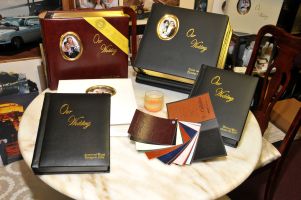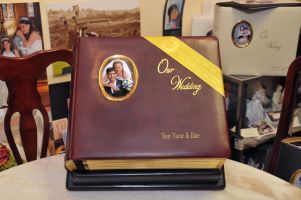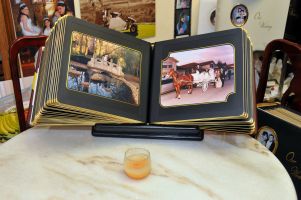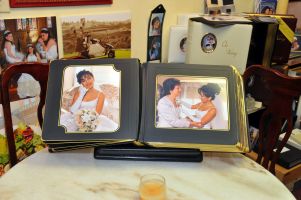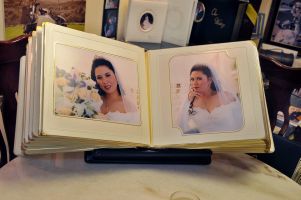 All wedding albums come engraved with name and date in your choice of gold or silver embossed lettering.
Already Married? It's Not Too Late To Create An Album. Don't leave your precious photographs in a box. As long as you have a copyright release for your negatives or digital files, our studio will create a wedding album for you. We also sell wedding albums so that you can create your own album.